Fast-track implementation, validation, and enhancement with Salesforce testing services
Salesforce has become a trending topic in the market, and leading organizations are moving to the Salesforce platform to meet the demands of digital business using custom configurations, integrations, and workflows. This needs considerable expertise, including proficiency in continuous testing to ensure quality and a seamless customer experience.
Testree's Salesforce testing services cover all modules of the Salesforce applications through complete lifecycle testing services that help organizations implement Salesforce or build Salesforce applications. Through Salesforce QA services, we help clients' implement Salesforce, align their organization, and streamline how they connect with prospects and customers. We enable them to validate both the functional and non–functional user experiences to deliver project success with Testree's unique Salesforce testing services.
Services
Nous offers Salesforce testing services to enterprise customers to support their critical business processes and makes end-to-end functional and non-functional testing easy. Testree's Salesforce testing and advisory services helps validate and integrate with customer's application and functionalities.
Testree testing services cover all modules of the Salesforce cloud applications – Sales Cloud, Service Cloud, Marketing Cloud, and Community Cloud and provide Salesforce automation testing services to help organizations strategize and achieve planned business outcomes.
01
AI-powered test automation
Codeless test automation for continuous testing
Load testing for custom Salesforce applications
Agile test management with seamless JIRA integrations
Quick and cost-effective testing for migration from other CRMs to Salesforce
Why Testree
Proven strategy
Proven delivery capability and customer satisfaction
Pre-built test accelerators
Salesforce testing experts
In-house team with the expertise
Resources
Blog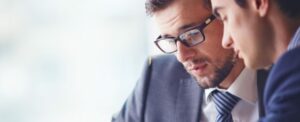 Learn how Salesforce testing best practices improve testing efficiency and ensure smoother rollouts.
Blog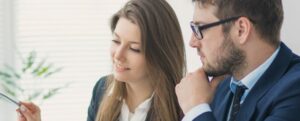 When done right, Salesforce testing can take the implementation and the business to the next level.