Ensure secure and compliant apps and networks with software compliance testing services
Protecting sensitive customer information has become a top priority for organizations. With governments around the world enforcing policies to protect companies against poor management of sensitive information, organizations are using regulatory compliance testing to safeguard their customers and themselves from possible legal action or penalties.
Regulatory compliance testing can be tedious and complex, but it ensures the safety of user data and protects your business. Not only does compliance testing help check if the software meets the required specifications, but also helps validate it against information security policies (confidentiality, integrity, and availability) and ensures compliance with security standards such as NIST, PCI-DSS, HIPPA, GDPR, and SOC 2.
Services
Our security testing methodology adheres to the following security guidelines and helps us to assess and report various types of vulnerabilities in the application and network.
Open-Source Security Testing Methodology Manual (OSSTMM)
Open Web Application Security Project (OWASP)
SANS Institute Common Weakness Enumeration (CWE)
Penetration Testing Execution Standard (PTES)
National Institute of Standards & Technology (NIST) standards and guidelines
01
Cloud application compliance testing
02
Security compliance audits
03
Network security testing
Why Testree
Flexible service packages on a 'pay just for what you need' basis
A pool of certified security test consultants with CEH, ECSA, and CCNA certifications
Expertise in shift-left security testing strategies and solutions for DevSecOps
Protect your data through robust cyber practices
Resources
Blog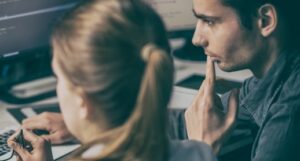 Learn how teams can ensure end-to-end web application security efficiently using shift-left testing techniques.
Case Study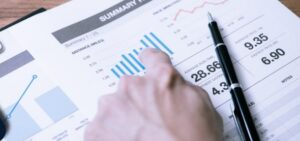 Performed Oracle FLEXCUBE testing and automated the flow of data to regulatory reporting tool.