Building efficient testing processes for an accelerated digital transformation using our test engineering service
Digital transformation is impacting businesses in a way that software and IT teams are under the constant pressure to move faster. Delivering high quality applications more quickly and consistently has become the norm. Hence, businesses need to keep up the momentum of testing to increase the frequency of releases while continuing to improve quality on each successive release through quality engineering and assurance services.
Testree's test engineering services enable businesses to include software testing earlier in the lifecycle, ensuring maximum test coverage and quality. We help them accelerate digital transformation and generate better ROI from their test engineering initiatives using early and continuous testing practices. Leveraging our expertise in quality engineering and assurance services from global engagements across domains, our experts have built comprehensive testing frameworks and strategies that help develop optimized testing processes and achieve detailed results.
Why Testree
25+ years of experience in software testing
Proven methodologies for effective QA and testing
In-house R&D lab, test automation framework, and accelerators
End-to-end support for test tools migration
Strong partnerships with best-in-class testing tool providers
Resources
Webinar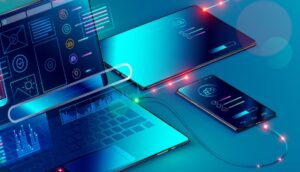 Learn how you can scale UI functional tests with TestComplete and its connected cloud platforms.
Webinar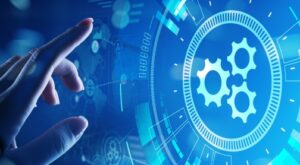 Explore the key design principles and design practice examples that can enhance test effectiveness.